reality tv yg aku sendiri tidak tahu menahu dimana nak tonton atau bila audition nya di buat.yang aku tahu, peserta dia mesti tinggi-tinggi, lawa-lawa . bila belek2 blog kennysia.com, ada satu benda menarik utk di kongsi...saksikan
Best quote from the auditions comes from this girl from Ipoh.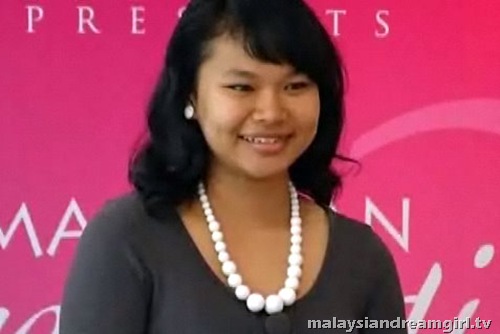 Elaine: What do you think is your main selling point? 
Girl: Ummm, I just like to... shoot myself in front of the camera.
ikanstim: never stop dreaming, never stop trying. but pls dont shoot urself in front of the camera.haha
credit to: kennysia.com